AFFILIATIONS AND MEMBERSHIPS
---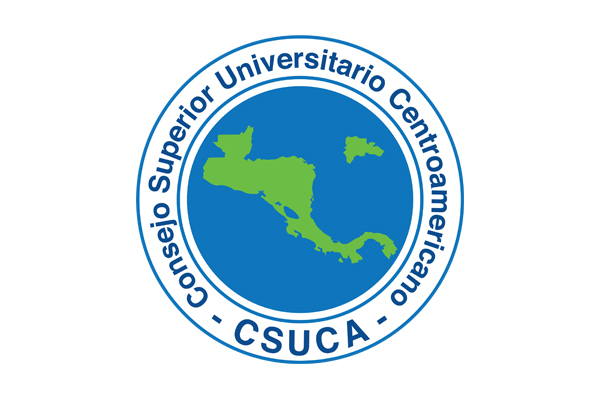 CENTRAL AMERICAN SUPERIOR COUNCIL (CSUCA)
The CSUCA aims to promote Central American integration, and particularly the integration and strengthening of higher education in Central American societies. Its purpose is to improve the quality of higher education in Central America, create and transmit knowledge, integrate knowledge, disseminate their experiences, and guide their actions to achieve the common good of our region and participate in the solution of global problems.
---
---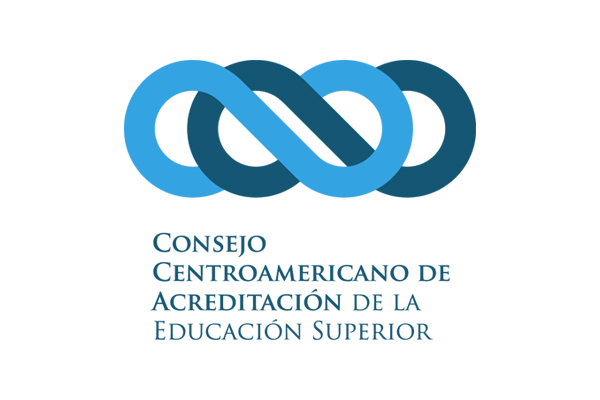 CENTRAL AMERICAN COUNCIL OF ACCREDITATION OF HIGHER EDUCATION (CCA)
The purpose of the CCA is to establish regional mechanisms that harmonize, articulate and integrate the efforts of various institutions and organizations in the Central American area and give international validity to the accreditation of the quality of higher education that is carried out in the different countries of the region.
---
---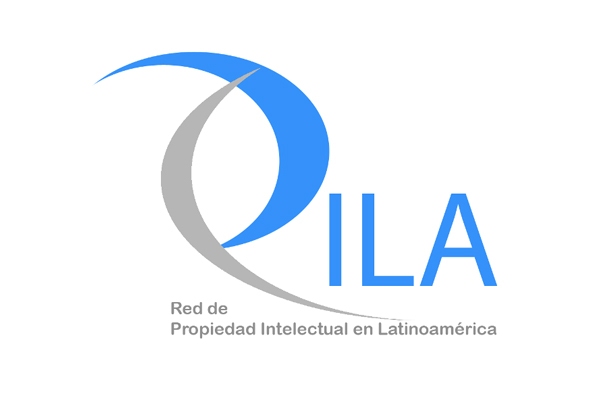 INTELLECTUAL AND INDUSTRIAL PROPERTY NETWORK IN LATIN AMERICA (RED PILA)
The objective of PILA is to create a learning platform to exchange intellectual and industrial property (IP) management practices in Higher Education Institutions (HEIs) in Latin America. With the modernization of intellectual property (IP) management practices in Higher Education Institutions (HEIs) in Latin America, PILA aim to encourage interaction between universities and companies, thereby contributing to economic and social development.
---
---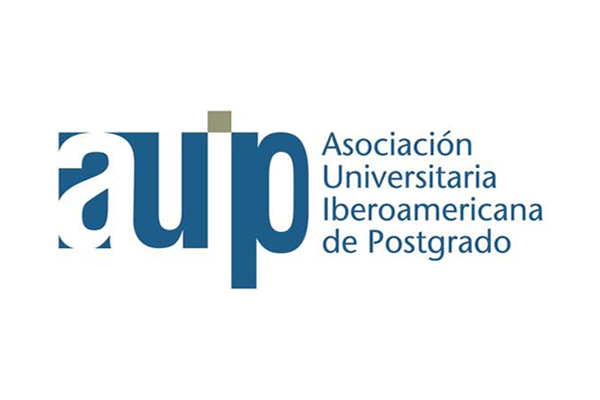 IBEROAMERICAN ASSOCIATION OF POSTGRADUATE UNIVERSITIES (AUIP)
The general objective of AUIP is to contribute with high academic quality criteria to the training of university professors, scientists, and professionals at the postgraduate and doctoral level, depending on the development needs of each country and the Ibero-American Community of Nations.
---
---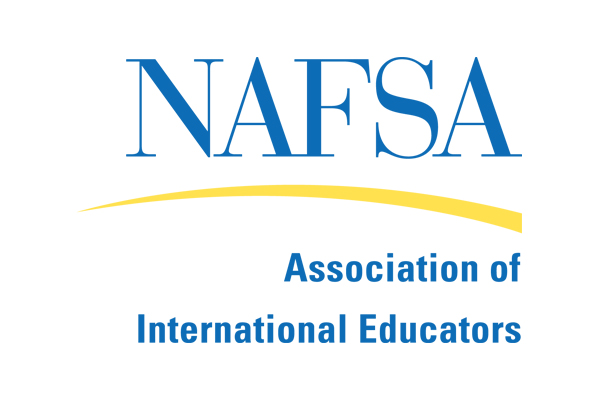 ASSOCIATION OF INTERNATIONAL EDUCATORS (NAFSA)
It is the largest non-profit world association dedicated to education and international exchange. NAFSA works to support the dedicated individuals who have made international education their career.
---
---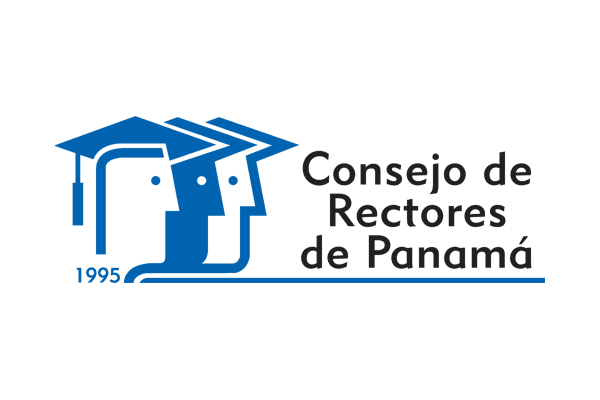 COUNCIL OF RECTORS OF PANAMA (CRP)
The UMIP participates actively with the Council of Rectors of Panama, as part of its commitment to strengthen national identity and collective well-being with respect to the training of Panamanian Professionals, integrate, suitable, entrepreneurial and innovative.
---